The AMABOX Systems consists of different modules. All the manual handling of ingredients in the factory can be replaced with this equipment. They can be completely configured and sized to the customer's needs.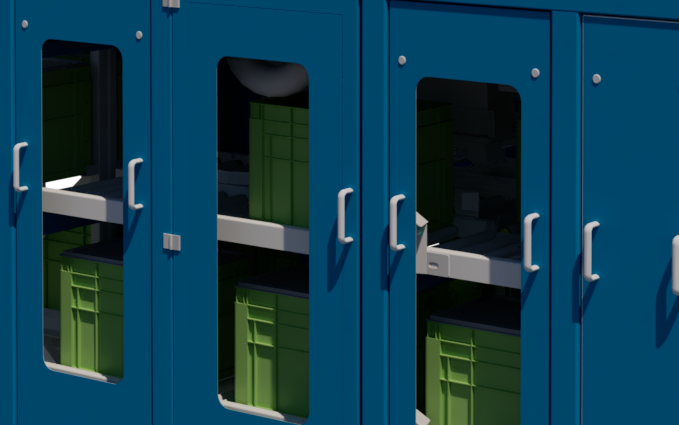 Dosing
Ingredients must be dosed & weighed. With the BoxDoser, manual dosing belongs to the past. More operator input is also an option.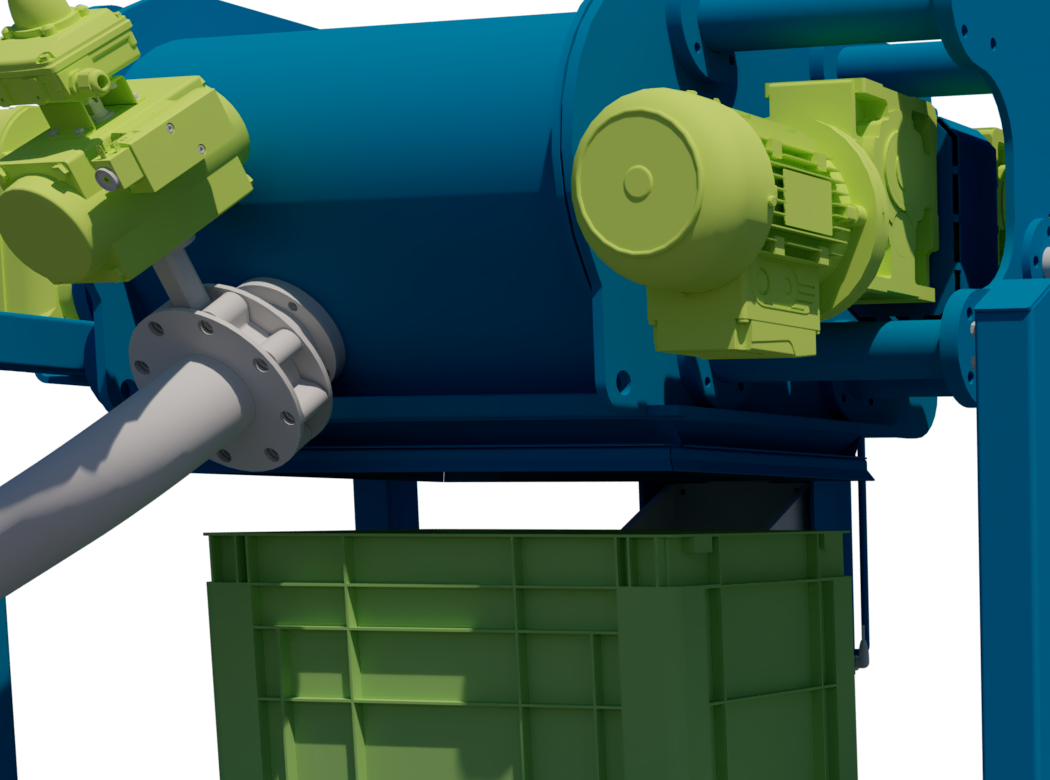 Mixing
A need to produce pre-premix, dilution or special mix? The BoxMixer mixes the ingredients before they are added to the main batch.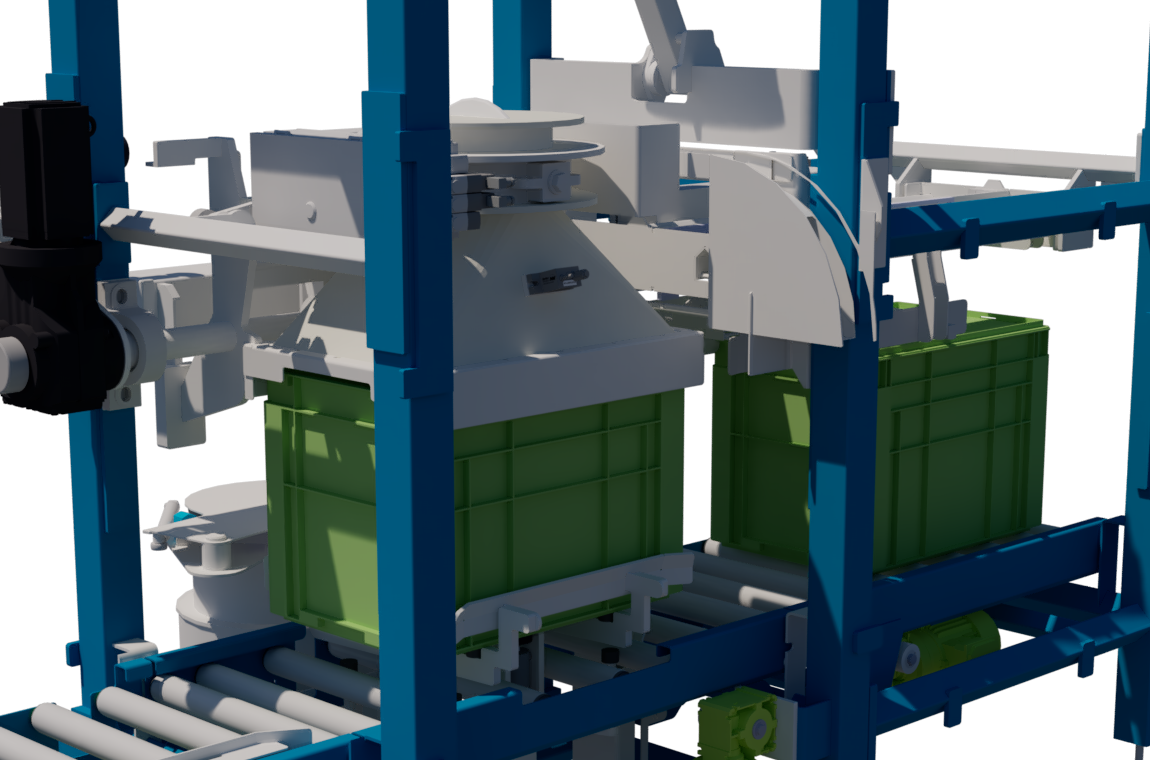 Tipping
The ingredients are added to the blending line. The BoxTipper handles this labour-intensive task without any human involvement.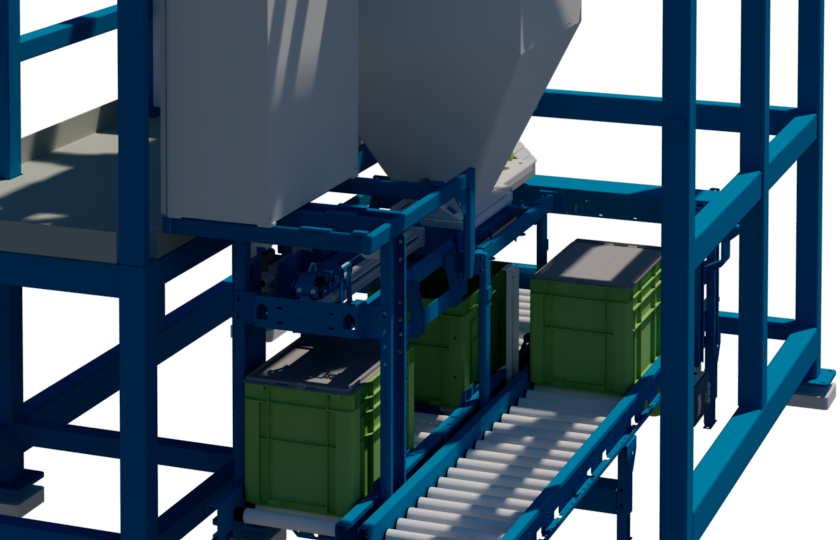 Filling
Boxes are filled with ingredients from bags and big-bags. These modules are the different filling options, minimizing handling.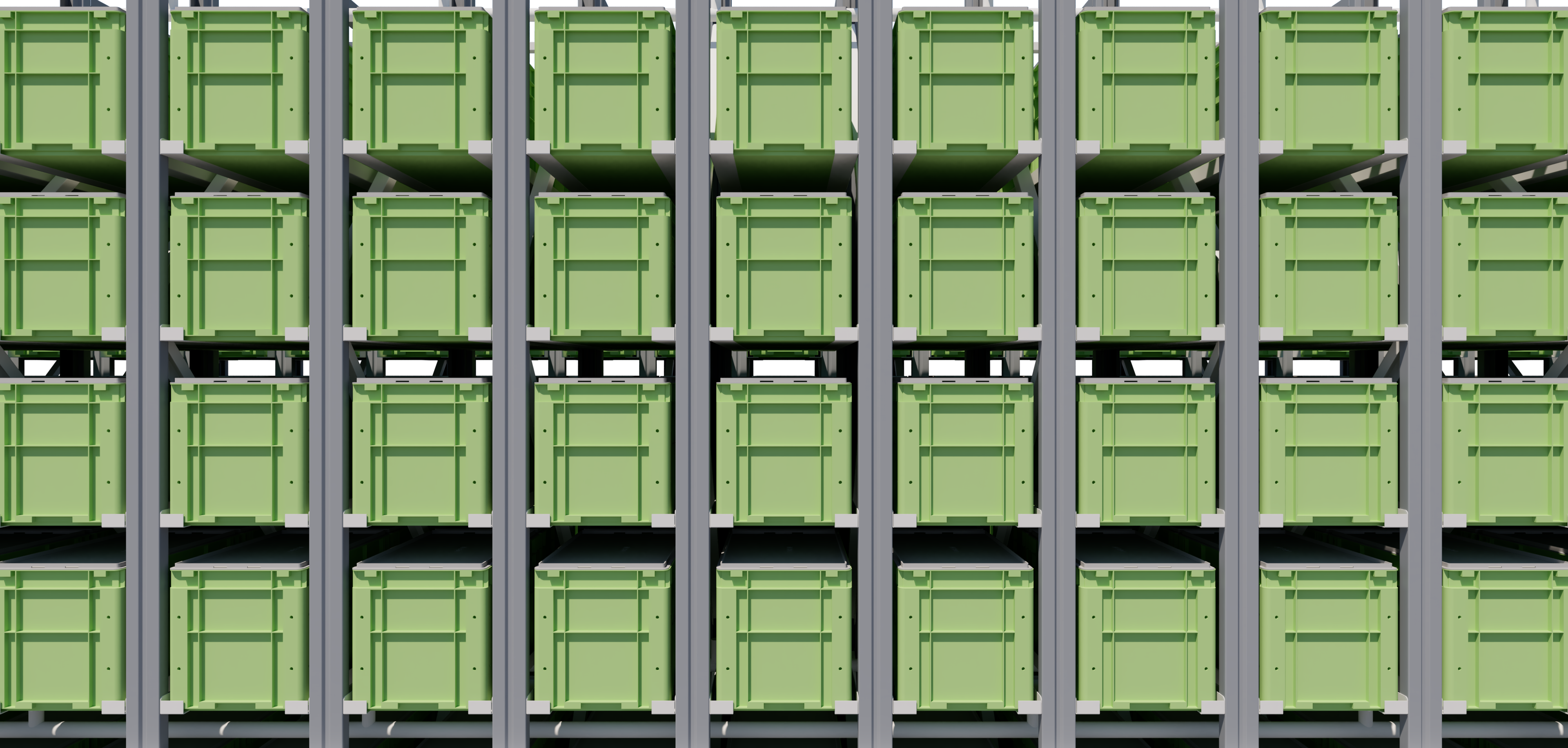 Storing
Boxes are stored and buffered, to make them instantly available. As a bonus, contaminations and messy bags are a thing of the past.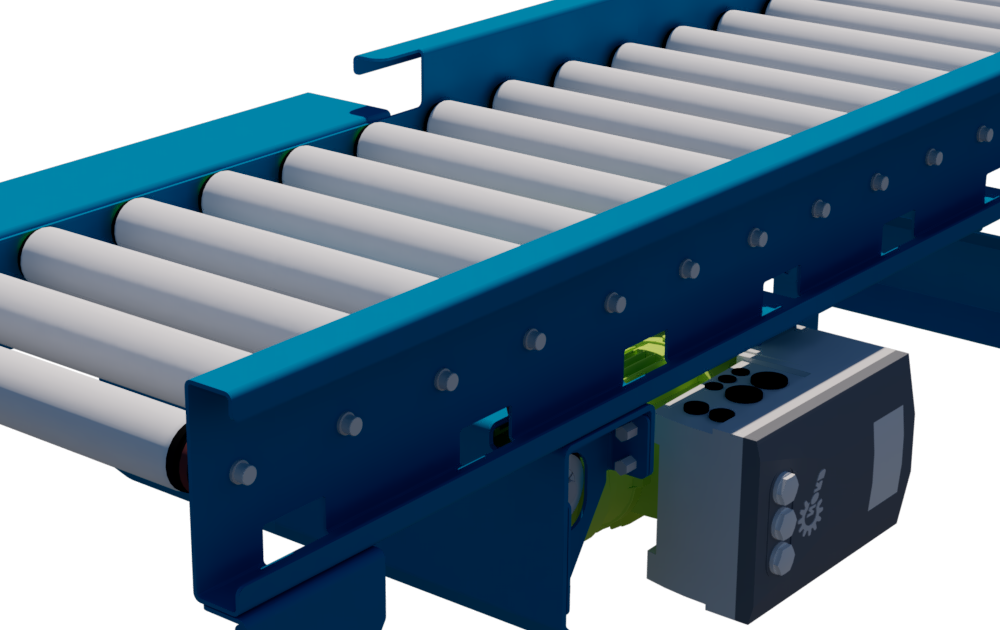 Transport
A range of transport options make sure that AMABOX always fits in your factory. Optimal use of precious factory space is guaranteed.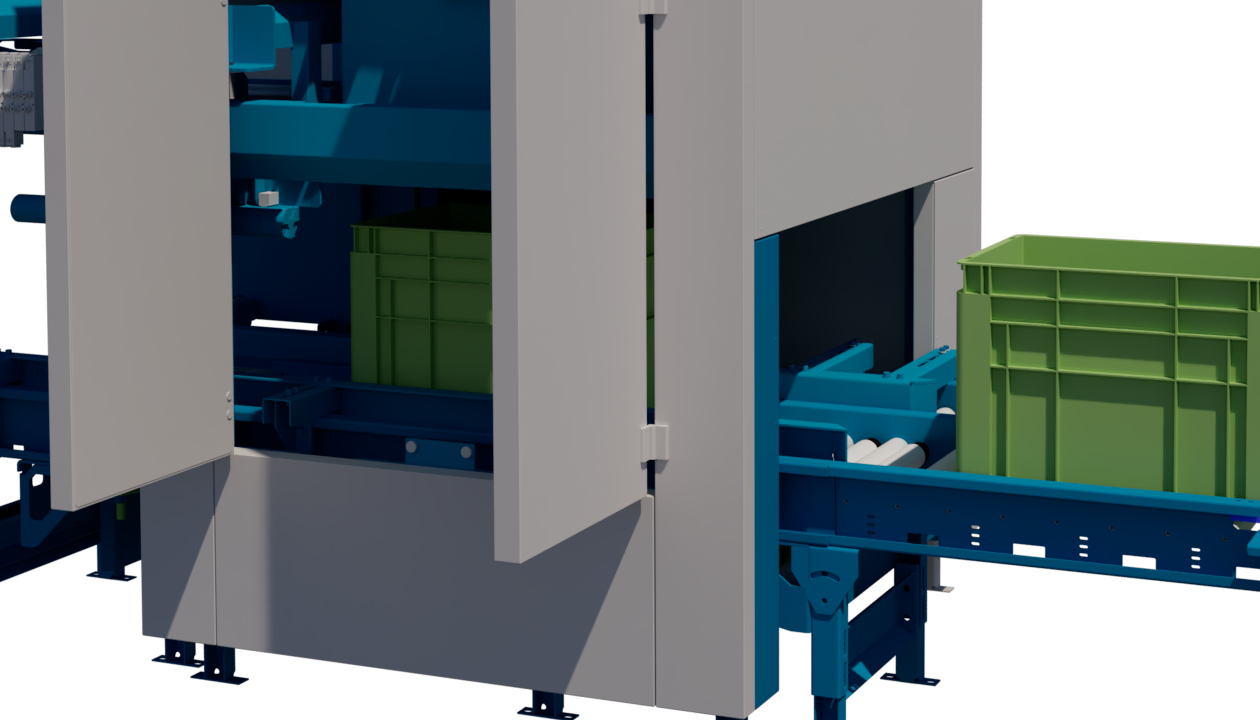 Cleaning
Powders & granulates can leave their traces on the boxes. These innovative solutions, using compressed air, clean the boxes.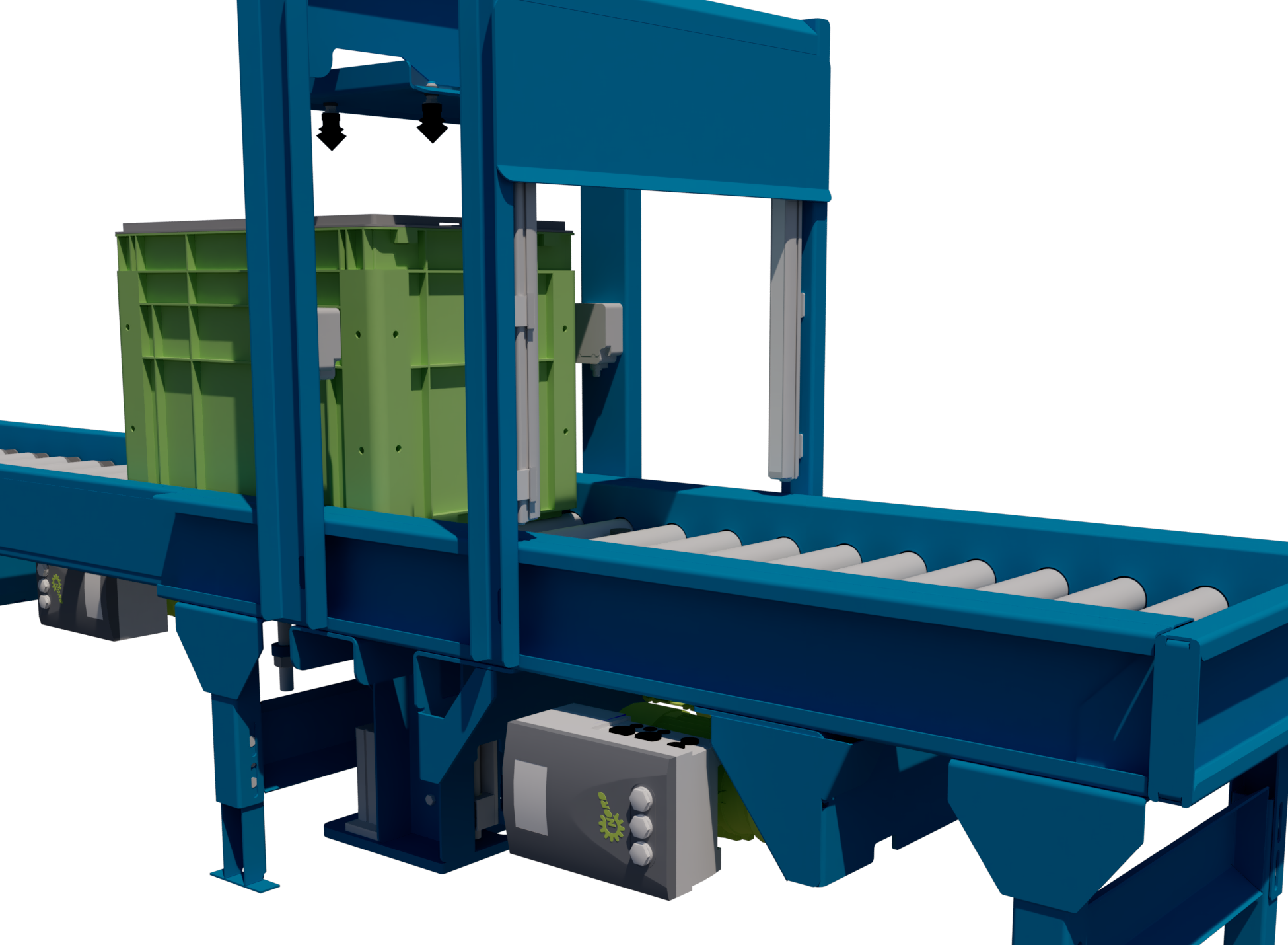 Docking
Intake and outtake of ingredient boxes takes place at the BoxDocking. Weight and RFID checks are done before entering.