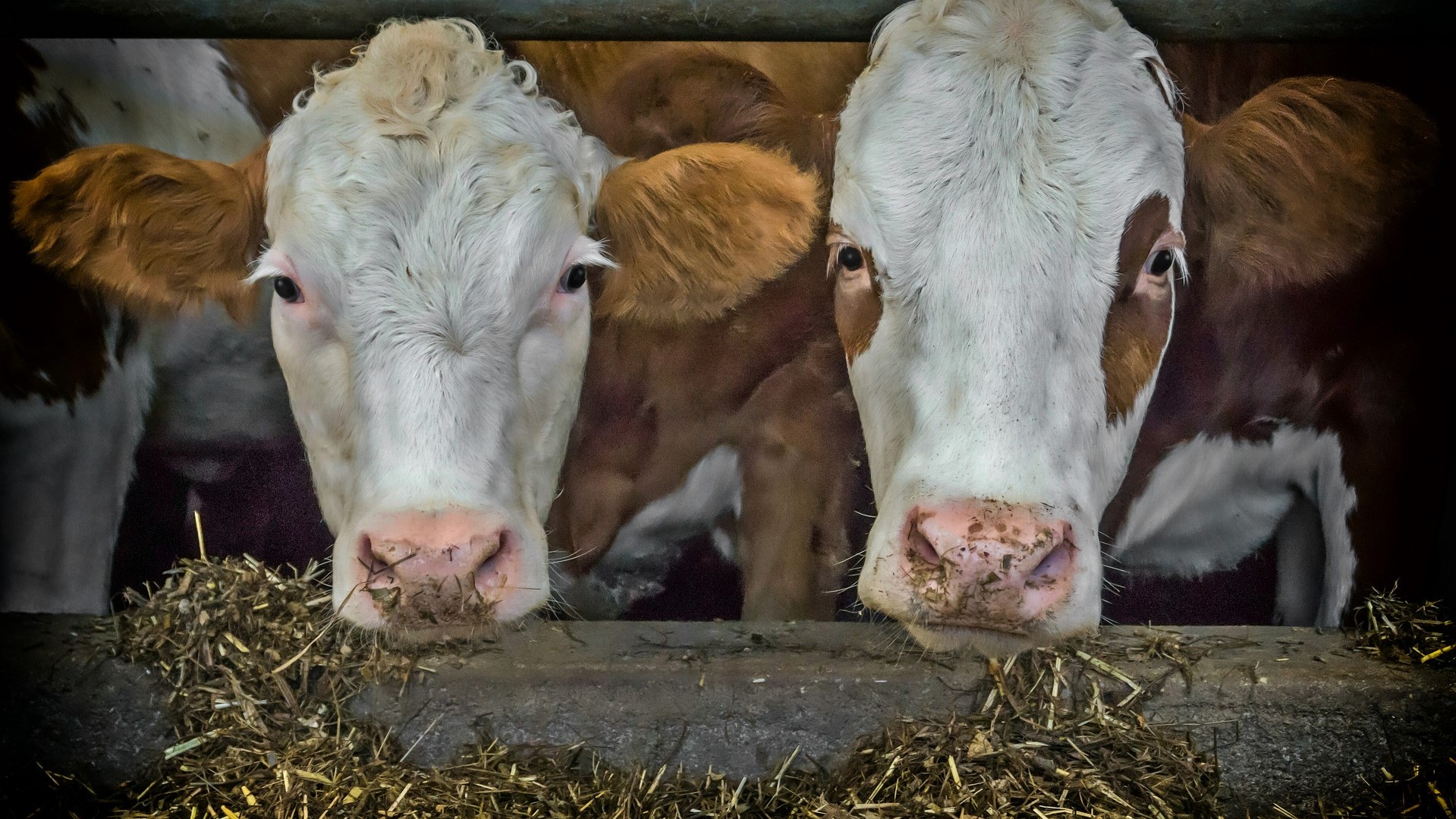 Animal Feed
Increase efficiency of your production by automatically adding micro-ingredients to your process. 100% automatically.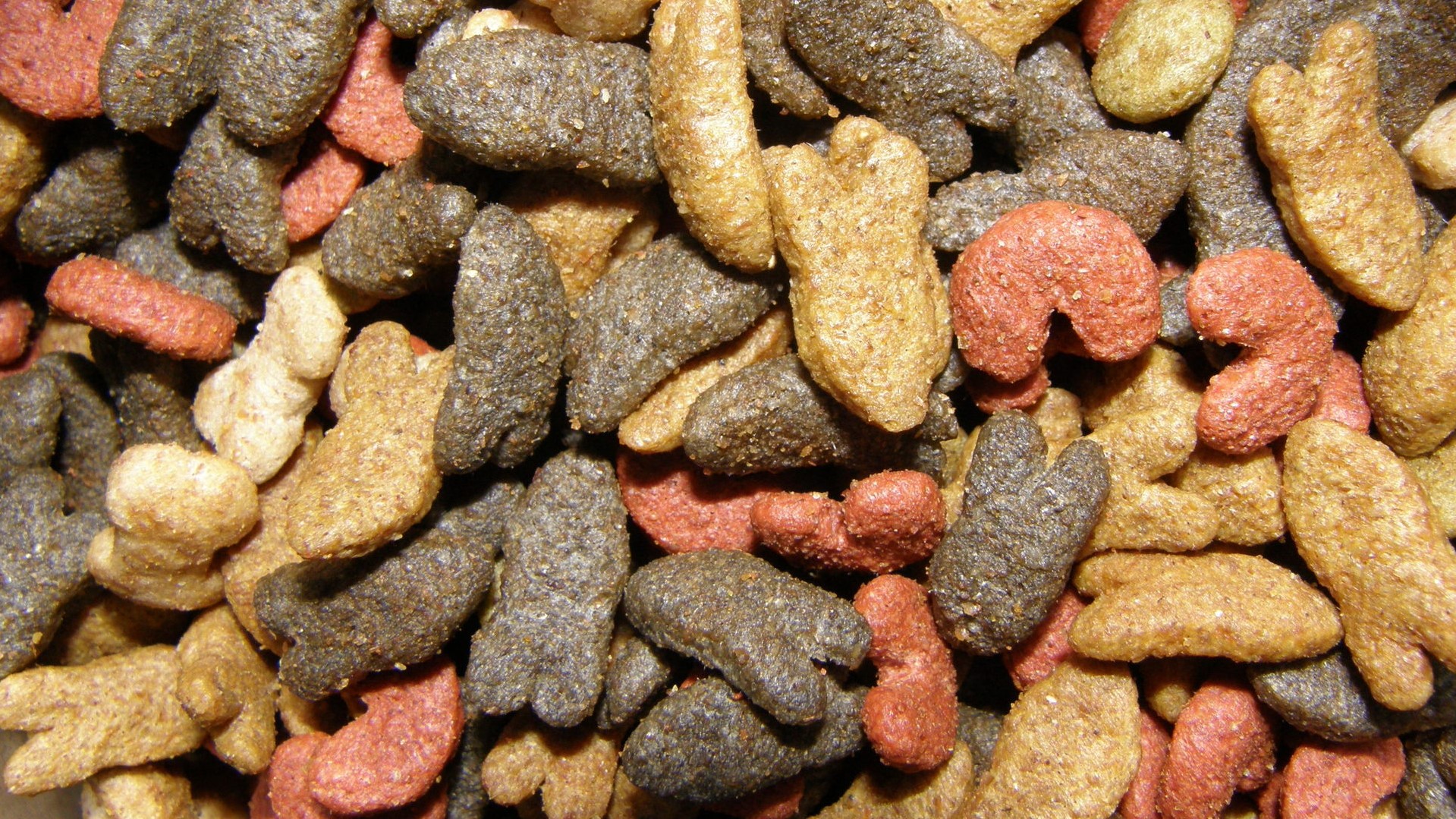 Pet Food
Make sure to dose and weigh the correct ingredient, accurately, in the right batch. Just-in-time with full track- & traceability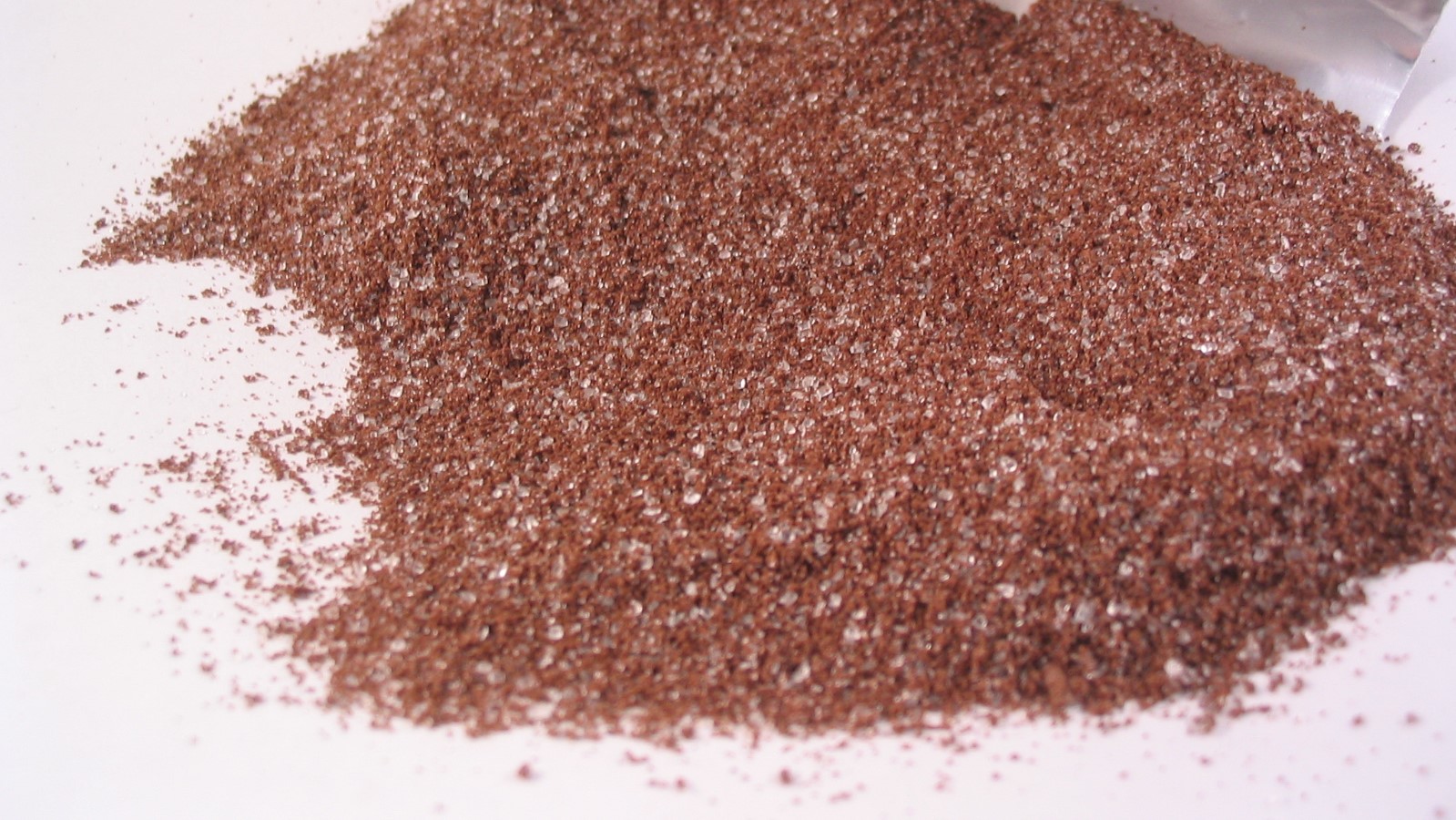 Premix
Dose & weigh over a limitless number of different ingredients in a batch. 100% automatically.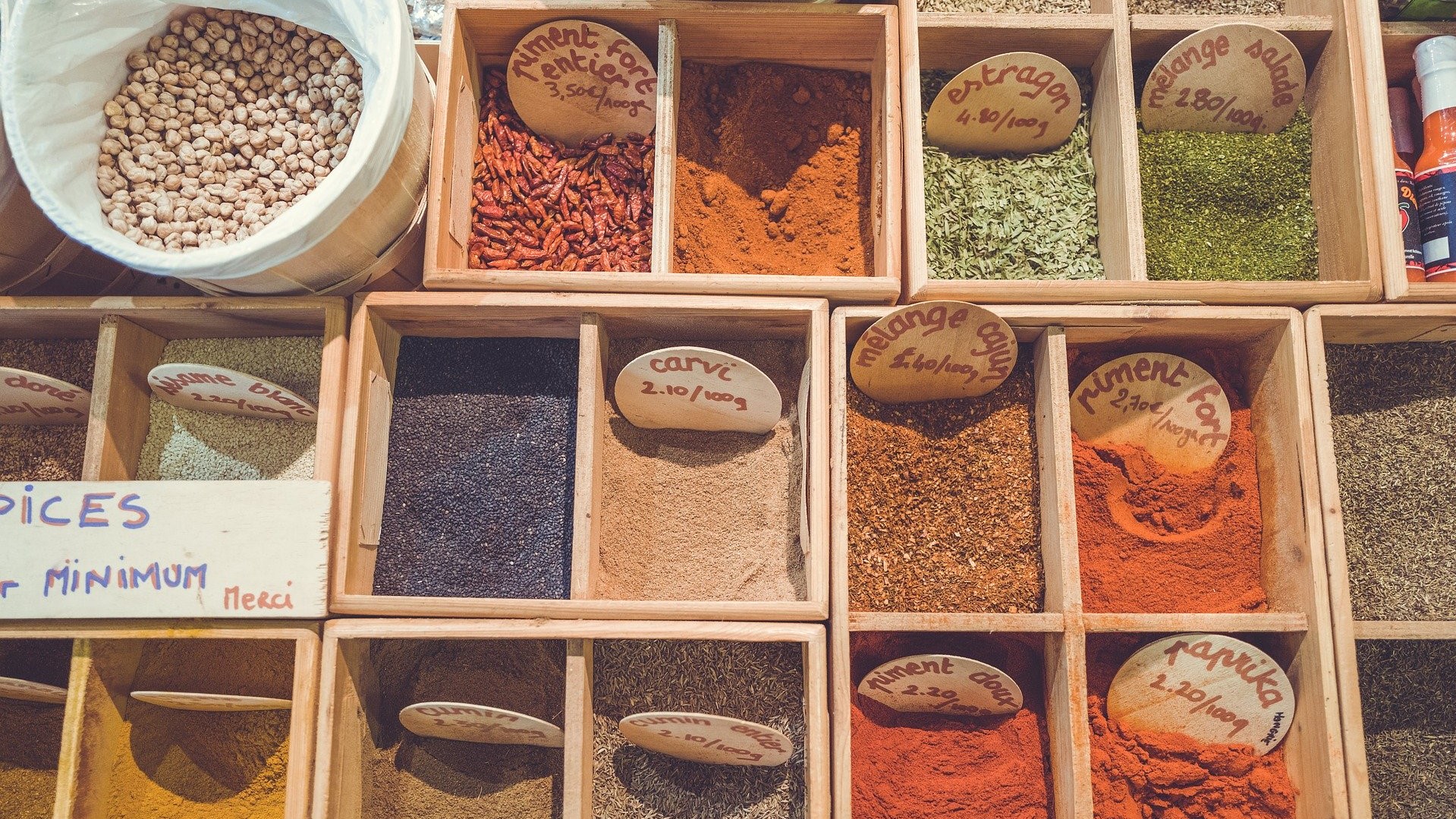 Food
Eliminate manual dosing & weighing and make your process 100% traceable.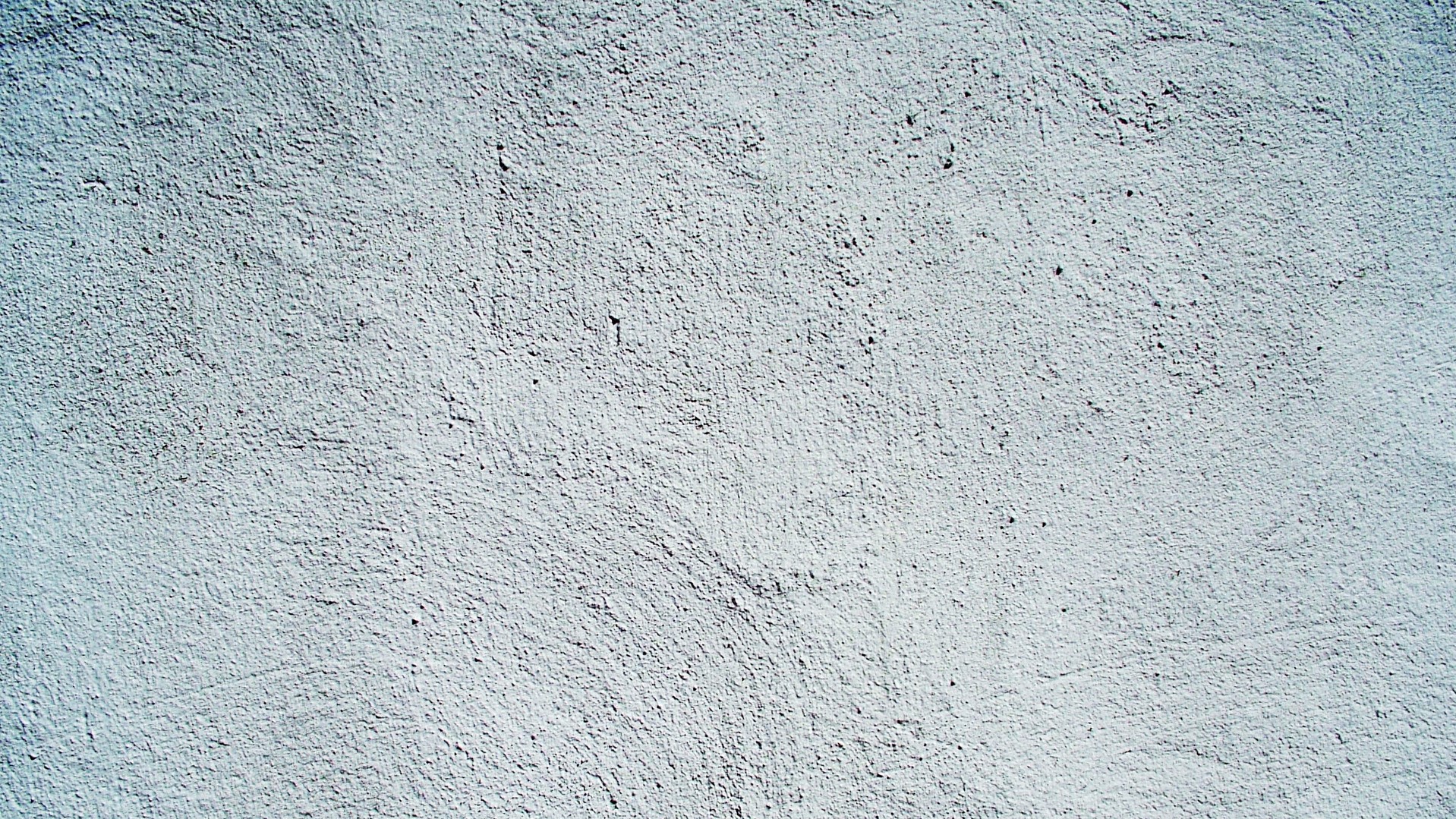 Building Materials
Handling ingredients, like colour pigments and fillers, with reduced cross-contamination.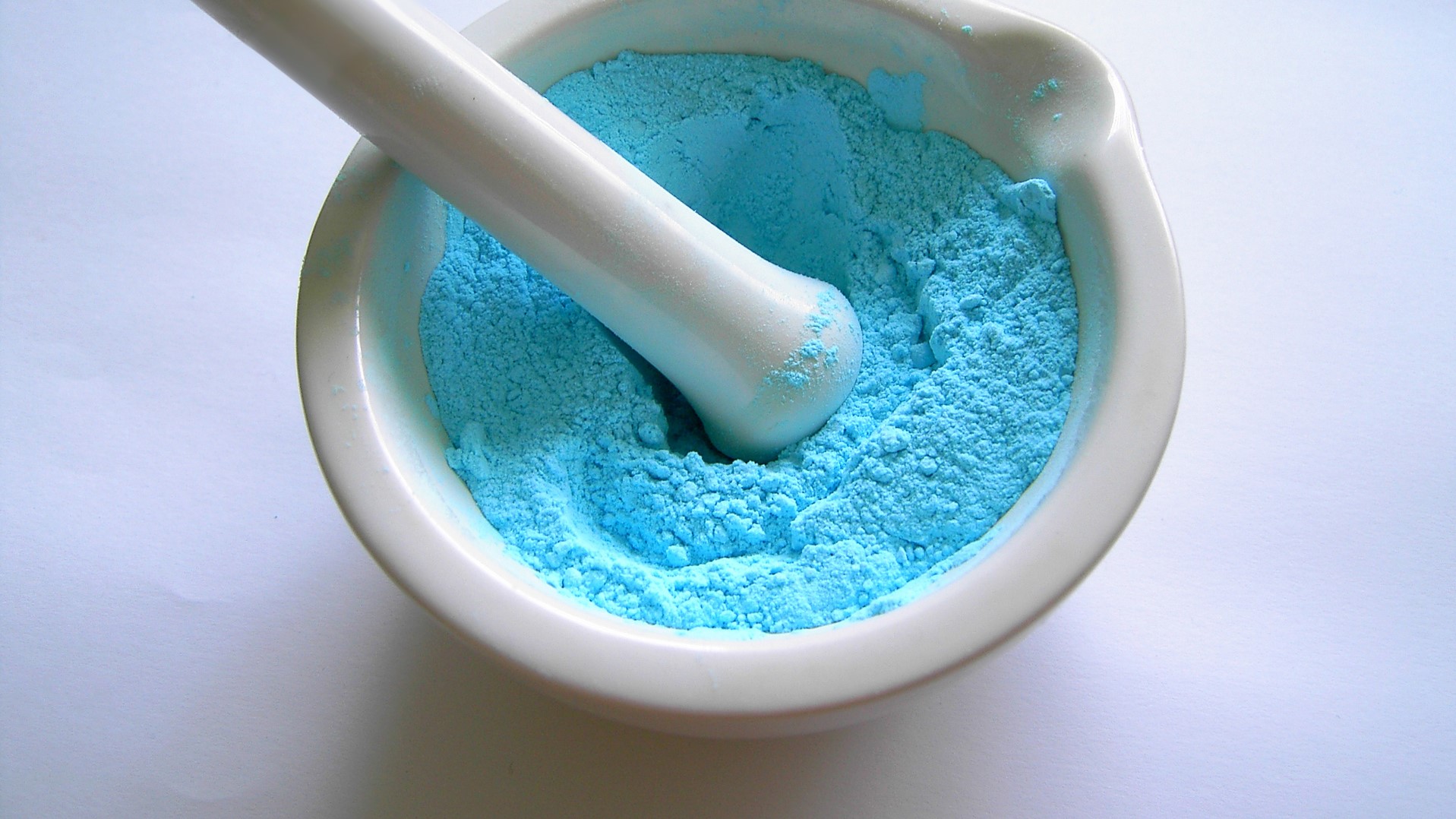 Chemicals
Eliminate dust exposure to the operators by automatic handling of ingredients.
Interested? Get in touch with us via our Contact page.
or follow us on LinkedIn