AMABOX Systems is founded by Erik Smulders in 2018 with one single goal in mind: Eliminate all manual ingredient handling in factories. Currently, AMABOX is working towards that goal, and it produces ground-breaking total solutions to automate manual dosing in the powder and granulates handling industries.
How is that going? AMABOX successfully implemented its system in partnership with multiple customers, and with amazing results:
Company
AMABOX (est. 2018) is located in the south of The Netherlands.
The company was founded with the aim of finding an answer to the growing worldwide demand for innovation in this field. We realized that we work most effectively in a small organization, within which solutions can be found creatively. As a small team of specialists, we are very familiar with the problems in production companies and are familiar with the environmental and logistical puzzles surrounding manual small ingredient handling. Numerous systems are already available for the dosing of medium-sized and large raw materials; it is up to us to find a tailor-made solution for the small components (up to medium and large) for every practical case.
Now, AMABOX is scaling up. In partnerships with early adopters, the system has been fully developed and implemented, the wide range of machines has proven its value.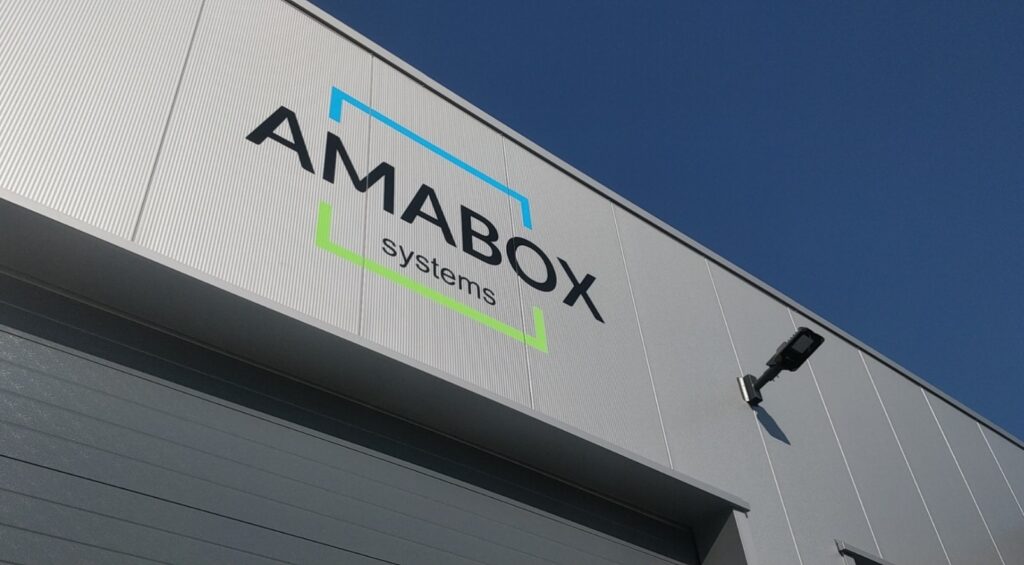 How we work
We are unique in the way we see and handle projects, we use the most modern techniques and software tools to analyse and design the system to your needs and to prove that it works and what it will bring to you. Starting with an analysis of historical production data (set-out against your goals for the future), using 3D scans of your production facility for lay-out engineering. Simulating various scenarios, showing pros, cons and bottlenecks of each scenario and ultimately emulating the AMABOX System to let it work in a virtual environment – with upper and external control systems – to prove it works! Even before the production of modules start.
Our values
We are working on our ambitious mission to eliminate all manual ingredient handling. Because we believe that this significantly improves people's health, product quality and factory efficiency & flexibility.
Innovation is AMABOX' DNA. This is visible in the way we work, with the most modern techniques and tools, for production data analysis, 3D scanning, simulation and emulation. It has resulted in state-of-the-art products. Since data is feeding improvements and future developments, sensors in our modules are the source of our self-learning automation & digital twin solutions.
Our experienced team members continuously aspire to be thought-leaders, creative and customer focused.
Transforming ingredient handling
Latest
more information?
or follow us on LinkedIn